Patrol Service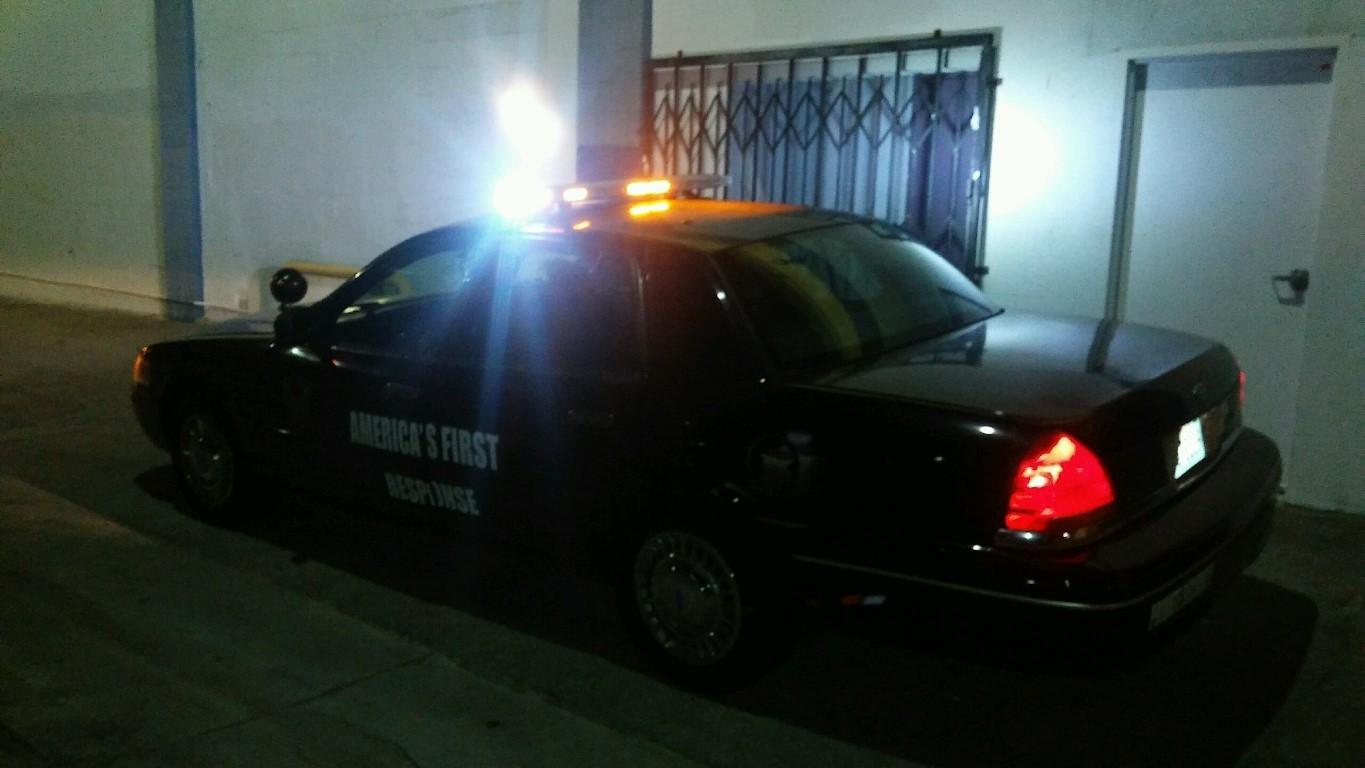 America's First Response is Southern California's best value for Security Patrol Services. We provide Los Angeles, Orange and Ventura counties with highly trained, trustworthy security patrol services at the most competitive rates. Our services are 24/7 around the clock.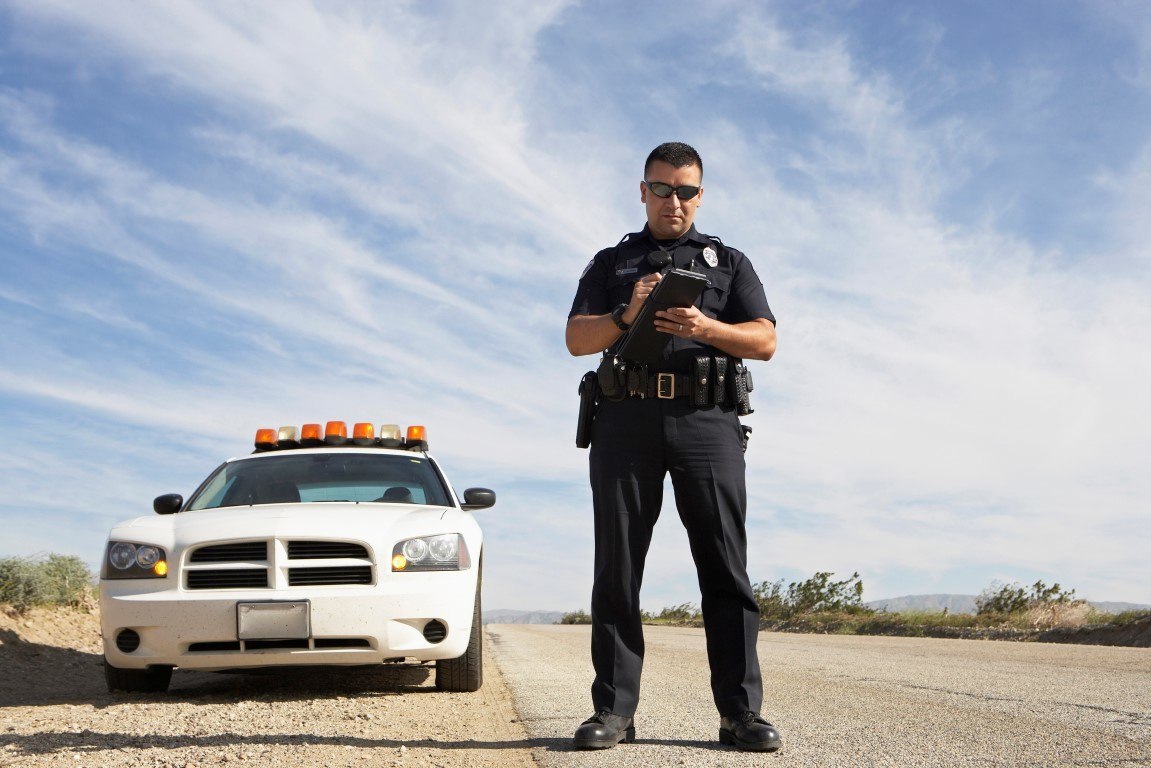 America's First Response provides a Patrol Service with professionally marked cars, equipped with amber lights, radio/cellular communications to a twenty four (24) hour dispatch center. The patrol service is not only a "visible" deterrent to for your business or community, but is a cost effective measure to ensure that a patrol unit is responding and protecting your property at all times 24/7 with Armed/Unarmed Guards.
The patrol officer will write reports which will outline his activities at the site. In case of an incident, the patrol officer will contact the authorities and or client as necessary. The Patrol Officer will write a incident report and obtain a police report. Patrol officers will not leave a site without resolving a problem that might have occurred. America's First Response Security Patrol vehicles show a high presence in the communities that we serve and patrol on a daily basis 24/7 throughout the city of Los Angeles.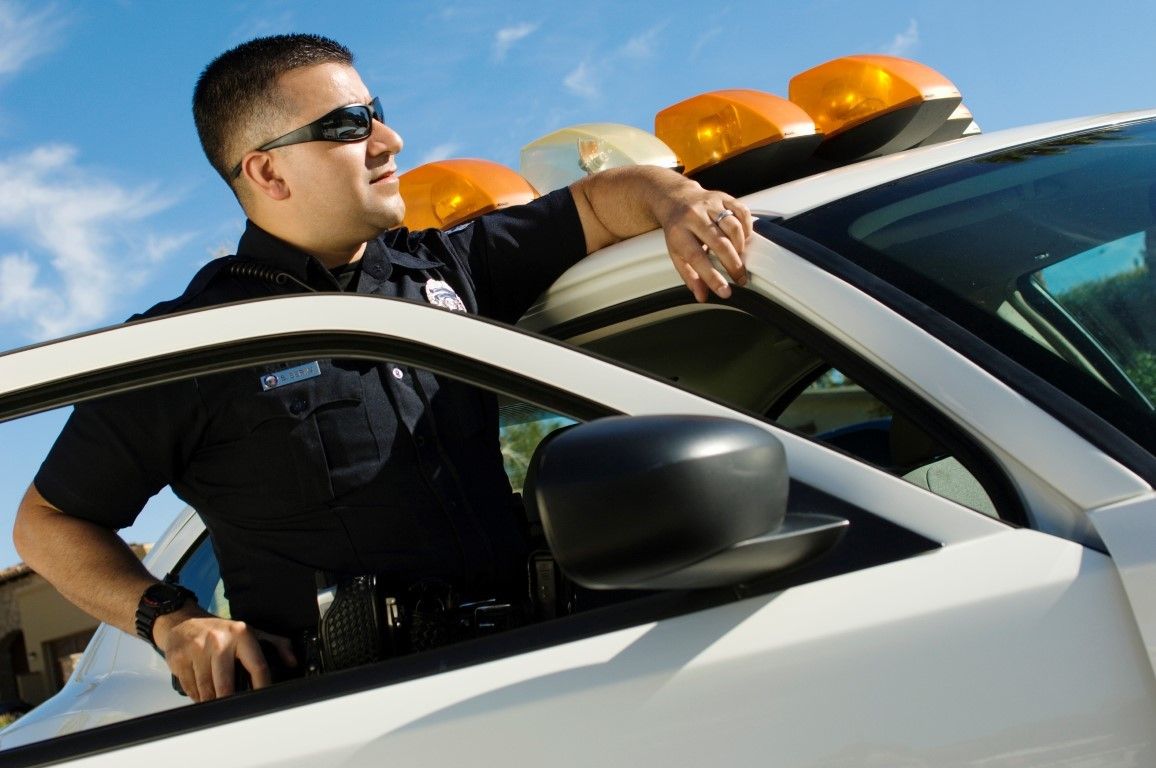 Patrol Security Services for:
Gated neighborhoods
Apartments and Condominiums
High Rise Buildings
Commercial Patrol Security
Industrial Patrol Security
Residential patrol or Business patrol
Warehouse Buildings
Construction Sites Security
Shopping Centers Security
Retail Stores Security/patrol
Hospitals
private events
Hotels/motels
Parking lots and structures
And many more